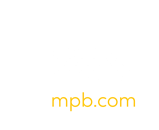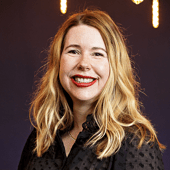 Sophie Davies-Patrick
Chief Technology Officer – Leadership
I'm a transformational leader with two decades of experience leveraging technology to produce results for businesses that range from high-growth startups to Fortune 500 companies. As the Chief Technology officer for MPB, I define strategy and lead agile product development for the world's largest online platform specializing in used photo and video kit.
Prior to joining MPB, I spent five years on the leadership team of American Express, overseeing engineering teams as well as the delivery of agile transformation within two major company platforms. Before American Express, I held key engineering, project management, and leadership roles at Clearleft, Yahoo! and the British Airports Authority.
I have a strong track record of building and leading high-performing teams and a real passion for change management. My hands-on experience with full-stack technologies has informed my ability to execute implementation of results-driven technology solutions across end-to-end applications, infrastructure and end-user platforms.
I am extremely proud to have been awarded the winner of CTO of the Year at the 2021 Women in IT Awards in recognition of delivering transformation and scaling the MPB business.

The award was in recognition of the work I led in implementing a system of continuous integration and deployment that enabled the company to integrate updates sooner; I created robust processes and reduced technical risks; created a safer tech environment; and built a happier team with a new career framework offering clearer pathways and enhanced development opportunities.