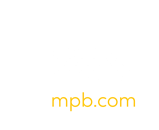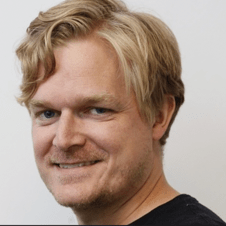 Matt Barker
CEO & Founder – Leadership
I'm the founder and CEO of MPB, the world's largest online platform specialising in used photo and video kit.
I launched MPB in 2011 with a mission to provide more freedom and flexibility to visual storytellers by improving the speed, price parity, reliability and experience of trading photo and video kit online. MPB has grown from a small start-up to a global platform backed by world-class investment firms with over 200 employees and operations in the UK, US and Germany. We were recently named in The Sunday Times Fast Track Tech Track 100 for the third time.
I'm driven by growth and achievement, and I'm passionate about building a best-in-class, end-to-end platform that photographers and videographers love and trust. I'm also a believer in investing in company culture to build an organisation that lasts.
I'm fascinated by the design and engineering of photo and video kit, and deeply proud to lead a circular business that extends the life and creative potential of kit for diverse content creators around the world.
There are millions of content creators out there who love to shoot, and they power a multi-billion dollar industry for kit. We aim to continue to be the fastest-growing platform in that industry, making kit more accessible and affordable in a more sustainable way.