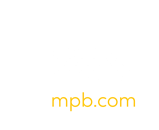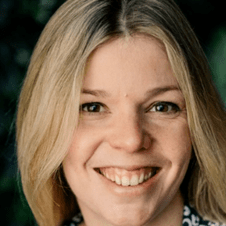 Kat Mitchell
Chief Revenue Officer – Leadership
As Chief Revenue Officer and part of the founding team at MPB, I work closely with the CEO and executive team to drive growth across the business.
I lead our Pricing, Data and Seller Experience functions, harnessing the power of our data, including cohort analysis, unit economics, and customer behaviour, to drive supply and deliver sustained revenue growth. Our pricing function brings data excellence to bear alongside incredible industry knowledge to ensure accurate pricing across all markets, making kit more accessible to visual storytellers.
With over a decade of experience working across the business in key roles in finance, operations and strategy, I have been part of the company's journey since founding in 2011. I am proud to have been part of this exceptional growth journey, from a small start up to the global platform we are today, serving hundreds of thousands of creatives across the UK, Europe and US. 
Before joining MPB I had a background in photography, and continue to be passionate about the power of photography and videography to tell our stories.