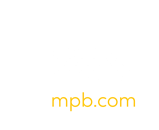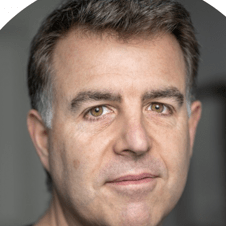 Scott Ryan
Chief Financial Officer – Leadership
I'm the Chief Financial Officer at MPB with more than 15 years of experience driving growth through finance and operational leadership for e-commerce, marketplace and digital media companies. Since joining MPB, I've scaled the finance function, served as a key architect in our global expansion, and delivered remarkable year-over-year growth. As the world's largest online platform specializing in used photo and video kit, MPB is on a path to continue to deliver significant growth internationally over the coming years.
With a passion for entrepreneurial environments and a 'hands on' approach, my experience spans owner-managed and VC-backed SMEs, privately funded start-ups and recently acquired high-growth digital SME organisations. I've led major business change projects including restructuring, process re-engineering, ERP implementation, cost rationalisation, cash flow optimisation and turnaround to drive growth and profitability in a variety of roles. I have a track record of building and leading first-class operational teams, as well as establishing compliant financial processes, risk management, governance and accountability on an organisation wide basis.
I'm delighted to help lead a fast-growing recommerce company full of passionate, creative people dedicated to transforming the way visual storytellers around the world access kit and knowledge.