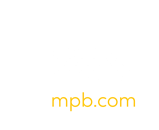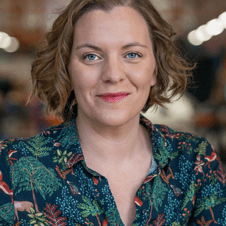 Sophie Collins
Chief Marketing Officer – Leadership
I'm a seasoned, results-driven marketing leader with a unique ability to combine strong analytical skills with creative execution to deliver exceptional programs that drive growth and brand awareness. As the Chief Marketing Officer for MPB, I lead full-funnel integrated marketing efforts globally that include media strategy and investment, branded experience, product marketing, personalization, content, data and analytics, and loyalty.
Before joining MPB, I had 15+ years of experience in performance and digital marketing that spanned key agency and in-house roles across a range of objectives including revenue, user growth, and brand value. I've worked for a wide range of brands including Apple, Sony, Kodak, IBM, American Express, British Airways and DAZN. I believe that leveraging technology, data and consumer insights, and a strong understanding of brand purpose is how brands win.
As a dedicated amateur photographer who has studied at the International Center of Photography in New York, I'm proud to bring my passion for photography together with my passion for purpose-driven marketing.